Neymar's move to Paris Saint-Germain pretty much stunned the whole world. Despite enjoying a successful spell with Barcelona, the Brazilian decided to make the move to the French capital for £200million, becoming the most expensive player of all time.  In his time with the Spanish club, Neymar made a total of 123 appearances, scoring 68 goals.
One might argue that Neymar left to step out of Lionel Messi's shadow. Messi will, and always be the undisputed king of Barcelona and there's no changing that. Hence, the Brazilian's decision to move is understandable.
But Neymar is Neymar and there will always be transfer speculations going on about the 26-year-old. This summer, reports are linking him with a move back to Barcelona.
There are rumours that the Brazilian is still unsettled at PSG, meaning he could be open to an exit. His entourage has apparently offered Neymar to the Spanish champions. The PSG winger is also linked to rivals Real Madrid.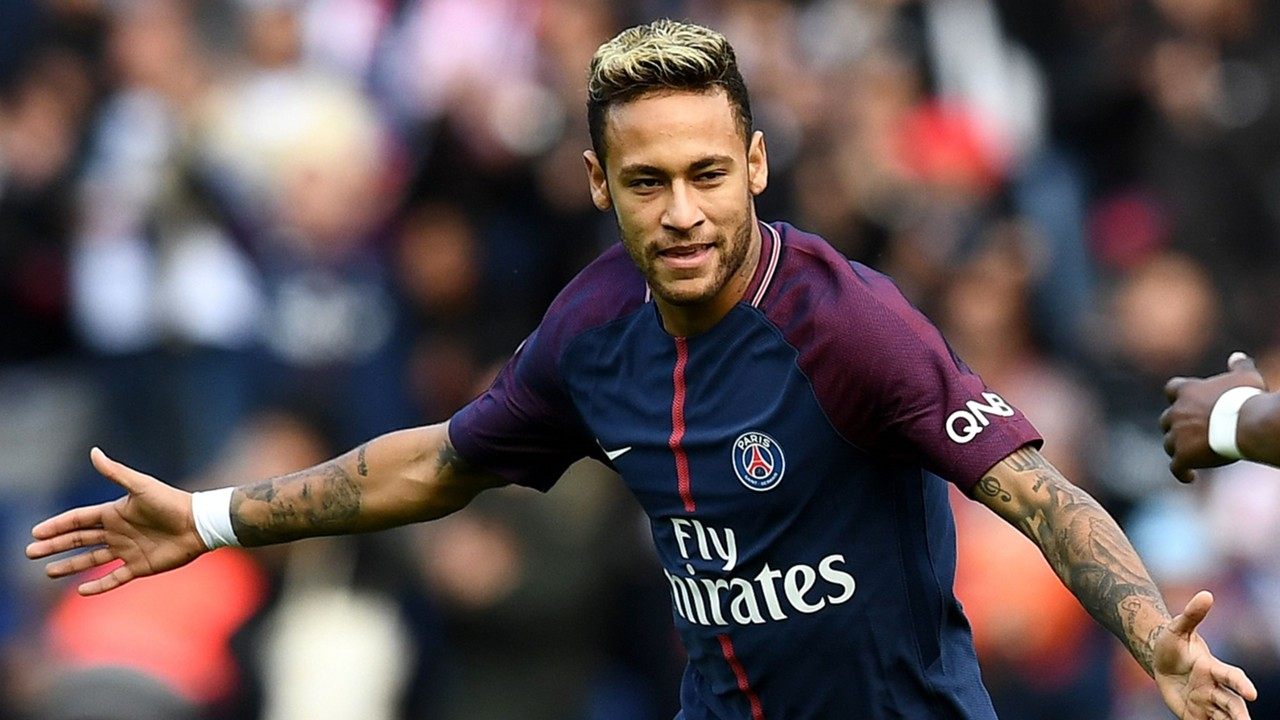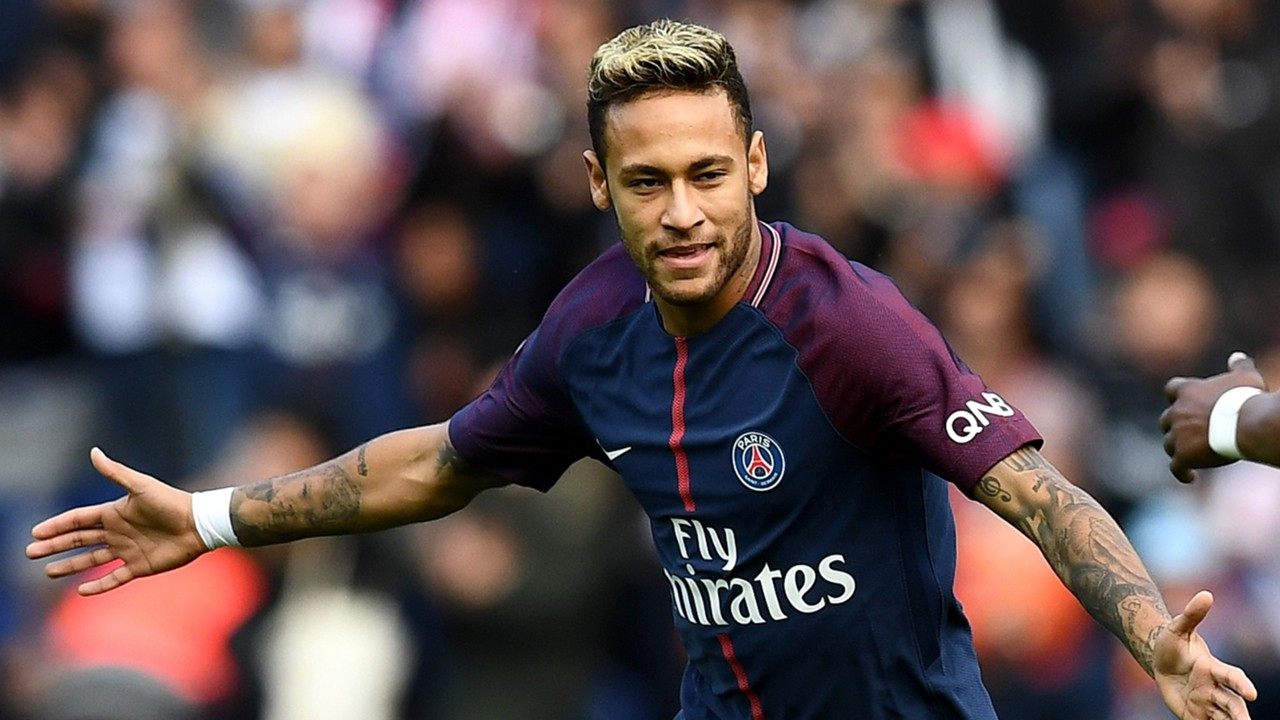 Neymar made a total of 28 appearances last season, scoring 27 goals and providing 16 assists during that time. Those are exceptional numbers from the Brazilian. He is surely the third-best player behind Messi and Cristiano Ronaldo, having finished 3rd in the Ballon d'Or standings for the last two seasons.
But should Neymar decide to make a move after just one year at PSG? And if he does, should it be to his former club or their arch-nemesis?
Of course, it should be Barcelona. Neymar made his name by playing for the Blaugrana. A move to Real Madrid would be heavily controversial and would unsettle a lot of fans around the world. Neymar has already played for Barcelona once, and a move to Madrid would put him in the betrayal list along with Luis Figo and Ronaldo.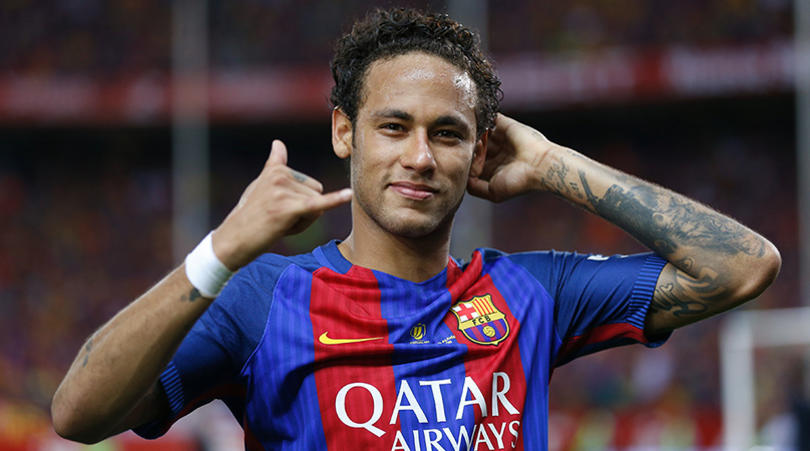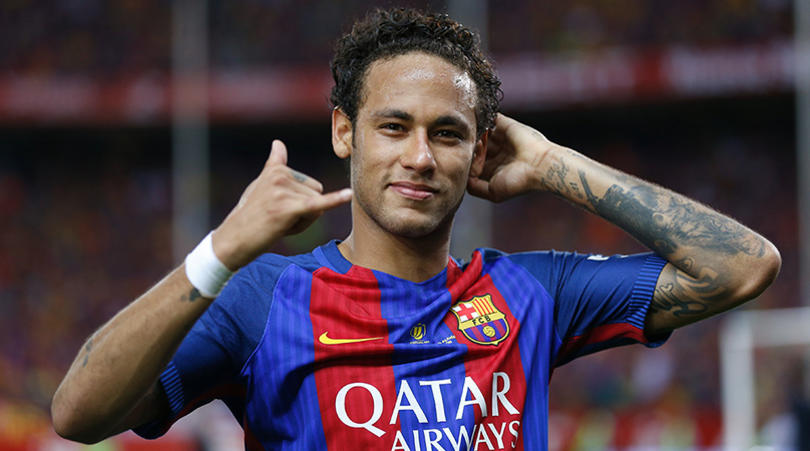 Neymar also suits Barcelona's tiki-taka style since it allows him a lot of freedom. Furthermore, Messi has turned 30 and the Argentinian forward will soon need someone to take his place. And to that end, nobody could be more ideal than Neymar. Replacing the best player in the world with another top player is the best deal one can get.
Neymar might probably cost more than what PSG snapped him up for but Barcelona shouldn't worry about the money at this point.
Both Madrid and Barcelona need replacements for Ronaldo and Messi respectively. Barcelona should have the edge but it will be an exciting end to this transfer saga.