Diogo Goncalves to Leeds United – Good move or bad?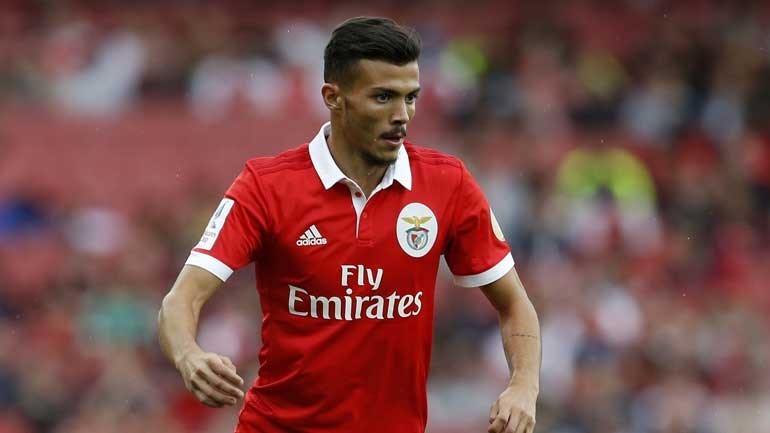 As per a report from Portuguese outlet Record, Leeds United are interested in making a move for Benfica forward Diogo Goncalves. The Whites have been through a series of ups and downs this season but with their chances of a promotion virtually nil for this season, it only makes sense for Paul Heckingbottom to scan the market and find quality options to build a team to his liking for the next season.
There will be a lot of pressure on the manager and the club to deliver strong results next term and it goes without saying that Leeds are in dire need of a new goalscorer.
Ever since Andrea Radrizzani took charge of the club as the sole owner, they have been investing in the future by bringing in younger players. While that is well and good, the fact is that they need quality players to address their many problems right now.
And 21-year-old Goncalves appears to be the latest name to adorn Heckingbottom's list of transfer targets for the summer.
One might argue that Goncalves is quite young and relatively inexperienced as well but he boasts of ample skills and has played for Benfica in the Portuguese top-flight and has appeared in a few Champions League encounters as well. At present, Benfica are filled to the brim with talented attackers and Goncalves will be looking for an escape route to register more playing minutes.
If you are a close follower of this summer's tournament in Russia, the Portuguese national team are likely to take Diogo Goncalves along with the 21-man squad and World Cup tips suggest he might even get a few minutes of action along the side the senior members.
As far as Leeds are concerned, one of their biggest problems has been the lack of power from their wingers. Ezgjan Alioski, HadiSacko and Stuart Dallas have been extremely inconsistent this season and because of that, Leeds have struggled in front of the goal. If the Yorkshire-based outfit are to do better and advance to the next level, they will need a new winger or two – somebody who can find the back of the net even in the most trying situations.
To that end, a move for Goncalves does make sense for the club. He is primarily a winger and can also play as a secondary striker. He is quite clever when it comes to his attacking prowess and he seems to have a creative side which Heckingbottom will be looking to explore at Elland Road. In addition to all that, Goncalves is very industrious and speedy, meaning he could prove to be missing piece for Leeds in the final third.
Hence, this move will have a certain risk factor associated with it since Goncalves is quite young but nevertheless, it is a deal worth pursuing.