Identifying where Ramos stands amongst all-time greats in his position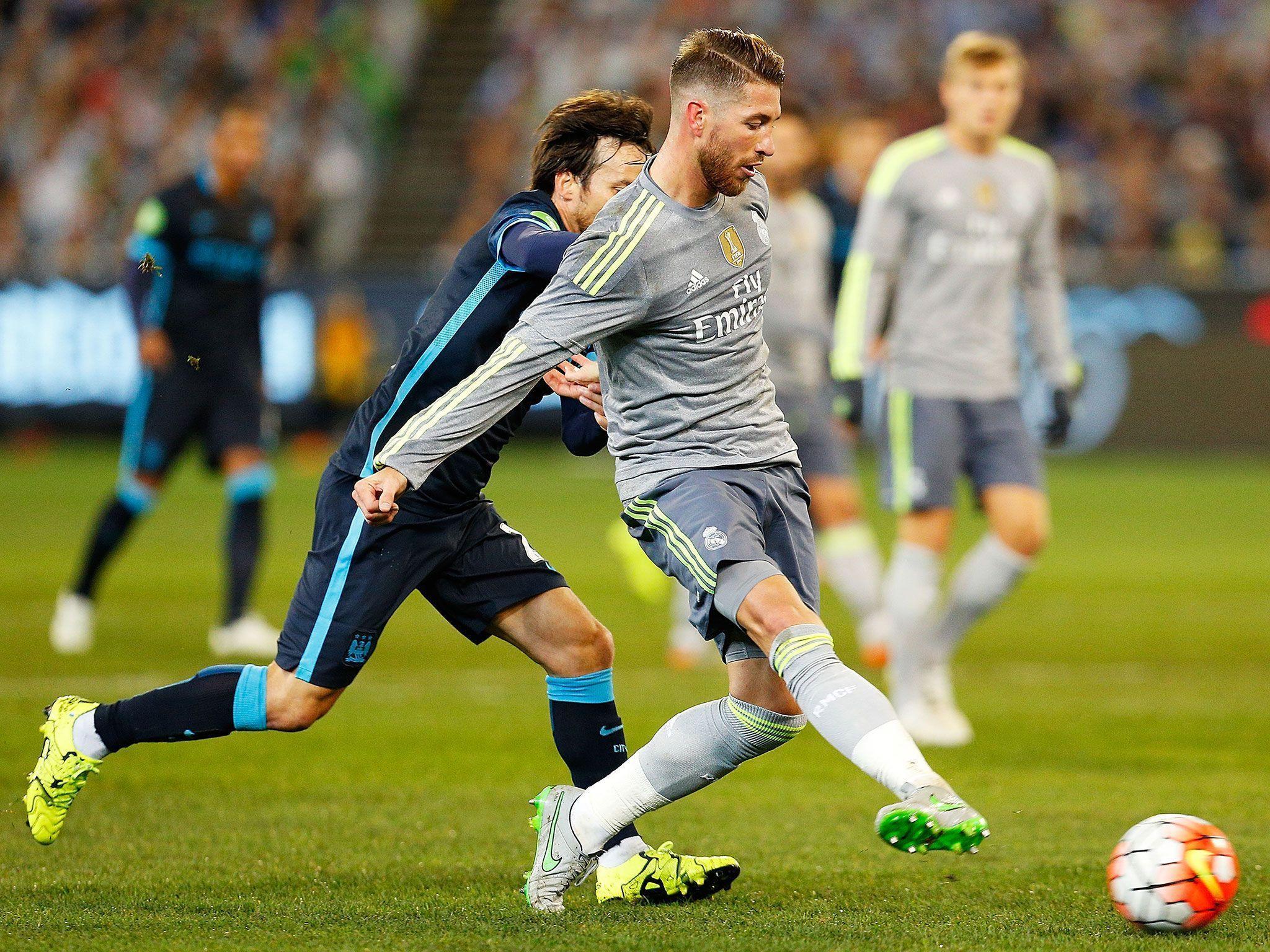 Real Madrid's remarkable unbeaten streak last season saw much of the credit handed to Zinedine Zidane for his ability to make the right tactical decisions at the right times.
However, one man who played a decisive role in that run without receiving as many plaudits as his manager was indeed Sergio Ramos.
The combative Spaniard has taken full responsibility of guiding the Madrid back four in a similar way to how John Terry used to perform at his peak for Chelsea.
In addition to that, Ramos has made himself the go-to guy for last gasp equalizers and late winning goals when his team needs him the most.
Therefore, the question on the minds of many fans now would be whether the former Sevilla man is actually worthy of a place on the list of some of the best defenders of his generation.
Perhaps, it does not say a great deal about the standards of defenders from this era but it would be hard to argue against Ramos being in the top five centre-backs from the past decade.
After all, most of the legendary defenders from some time ago were rather playing in highly organized and defensive teams, usually in Italy.
Without taking too much away from the likes of Nesta and Lucio, it is fairly easier to shine as a defender in a well-coached defensive system than an attacking-minded one.
With the overlapping runs and bombing forward of players which often occurs in Real Madrid's ultra-attacking team of today, Ramos has to be lauded for managing to impress many at centre-back.
Another factor which has to be considered is that for a defender in this generation and particularly in La Liga, there is the intimidating task of facing the likes of Messi, Griezmann and Suarez every season.
Madrid do often fail to keep clean sheets but on the several occasions where Ramos has faced some of the world's finest attacks, he has rarely been exposed.
When at his best, the 31-year-old is both dominant in the air and calm with the ball at his feet. Unlike his compatriot Gerard Pique, Ramos is never short of answers when confronting opponents who are gifted with pace.
And considering the fact that he kicked off his career as a right-back at Sevilla, the Madrid skipper has versatility to include on his list of attributes.
Add all of that together and you certainly have a centre-back whose place in history cannot be disputed.