Several tennis stars have been given great nicknames due to certain mannerisms or performances over the years. Here, we take a look at some of the most famous ones in the sport. 
Tennis has seen several stars over the years and handing players nicknames isn't something new.
Fans and commentators often hand out nicknames to top stars in every sport. While some may be courteous others always aren't flattering.
Sachin Tendulkar is called the 'Master Blaster' in cricket, and you don't need an explanation for why that was given.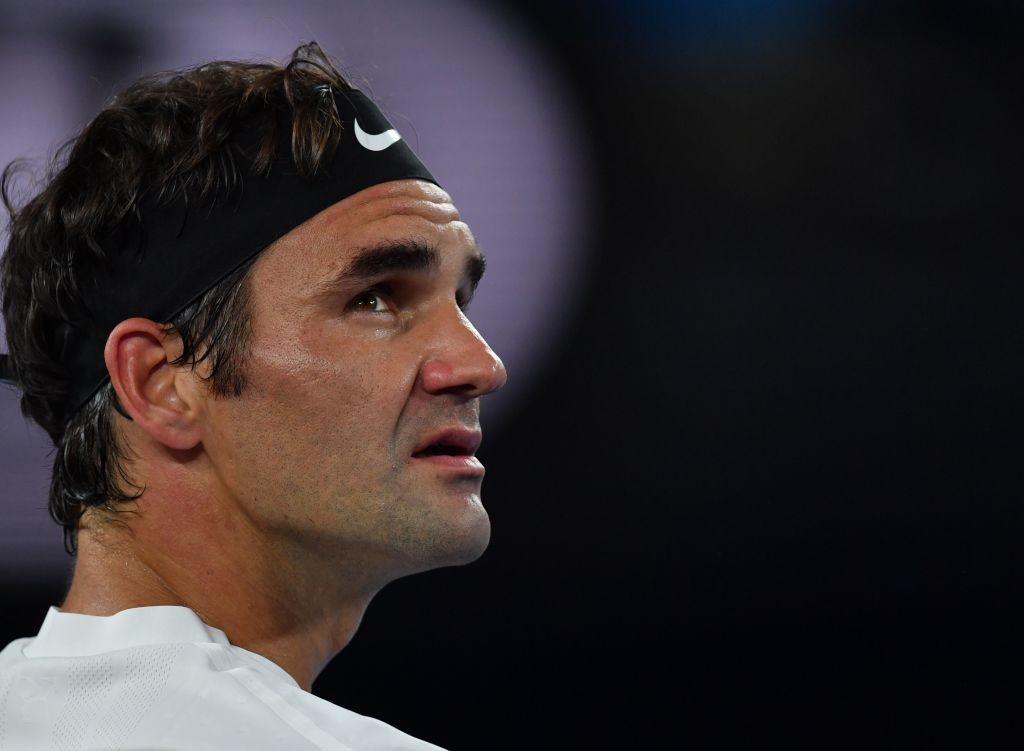 Franz Beckenbauer, the German football legend, is known as 'Kaiser' for his leadership skills on and off the pitch.
Tennis also has some unique and great nicknames, and here are 15 that you should know about.
1) Fed-ex: Roger Federer
The Swiss tennis legend is one of the greatest to have played the game, and his ability to cover a lot of ground probably got him this nickname.
Roger Federer has other nicknames such as King Roger and The Swiss Maestro, but Fed-ex is possibly the best one for the retired 20-time Grand Slam winner.
2) Djoker: Novak Djokovic
Another star who has a couple of nicknames, Novak Djokovic is known as the Djoker for his antics and comedic skills on and off the court.
The Serbian also is known as Nola, but his impressions of Rafael Nadal and other tennis stars have earned him the Djoker tag.
3) The King of Clay: Rafael Nadal

Speaking of Rafael Nadal, the Spaniard has several nicknames in tennis such as Rafa but The King of Clay is the most appropriate one.
Nadal is unbeatable on that surface and has backed up his name by winning a record 14 French Open titles.
4) A-Rod: Andy Roddick
The American had a super fast serve on him and was short-tempered on the courts too. Roddick most probably got his nickname from his fast serves but was also known as Rocket Man.
5) Ice man: Bjorn Borg
Swedish star Bjorn Borg is regarded as one of the greats of the game and his mentality on the court led to his 'ice man' nickname.
He also kept his cool on the courts, even when things didn't seem right and somehow came out on top more often than not. It's safe to say that was an apt name for him.
6) The Las Vegas Kid: Andre Agassi
Before the likes of Federer and Nadal had their rivalry, it was Andre Agassi and Pete Sampras.
Agassi was called The Las Vegas Kid because he was born there. But the American star also had another cooler nickname, The Punisher.
7) Mosquito: Juan Carlos Ferrero
Mosquito as a nickname might not have been the first choice for Juan Carlos Ferrero.
However, the Spaniard was known for his speed and slight build on the tennis court, and well, had to stick with that name for the entirety of his carer.
8) Muhammed Ali: Jo-Wilfried Tsonga
Jo-Wilfried Tsonga was a fighter on the tennis court but his nickname wasn't just because of his style of play.
The Frenchman had an uncanny resemblance to legendary boxer Muhammad Ali, and the name stuck.
9) Muzza: Andy Murray
Andy Murray might have had injury problems during his tennis career, but still got a weird nickname of Muzza.
The Brit is also one of the greatest players of all time.
10) Pistol Pete: Pete Sampras
Another legend in the game, American Pete Sampras had some great battles and was given the nickname of Pistol Pete.
That was thanks to his incredible and quick serves, while he also was great with his forehand and backhand too.
11) ReRe: Serena Williams
Possibly the greatest female tennis player of all-time Serena Williams has several nicknames with ReRe being the most popular one.
The American is also known as Meka, Momma Smash and The King of WTA.
12) Stanimal: Stanislas Wawrinka
Stan Wawrinka already has the nickname, Stan the Man, but his other nickname is 'Stanimal' for his ability to run around on the court and pick up big wins too.
13) Swiss Miss: Martina Hingis
The Swiss star made her name by winning several titles and got her nickname after turning pro at the age of just 14.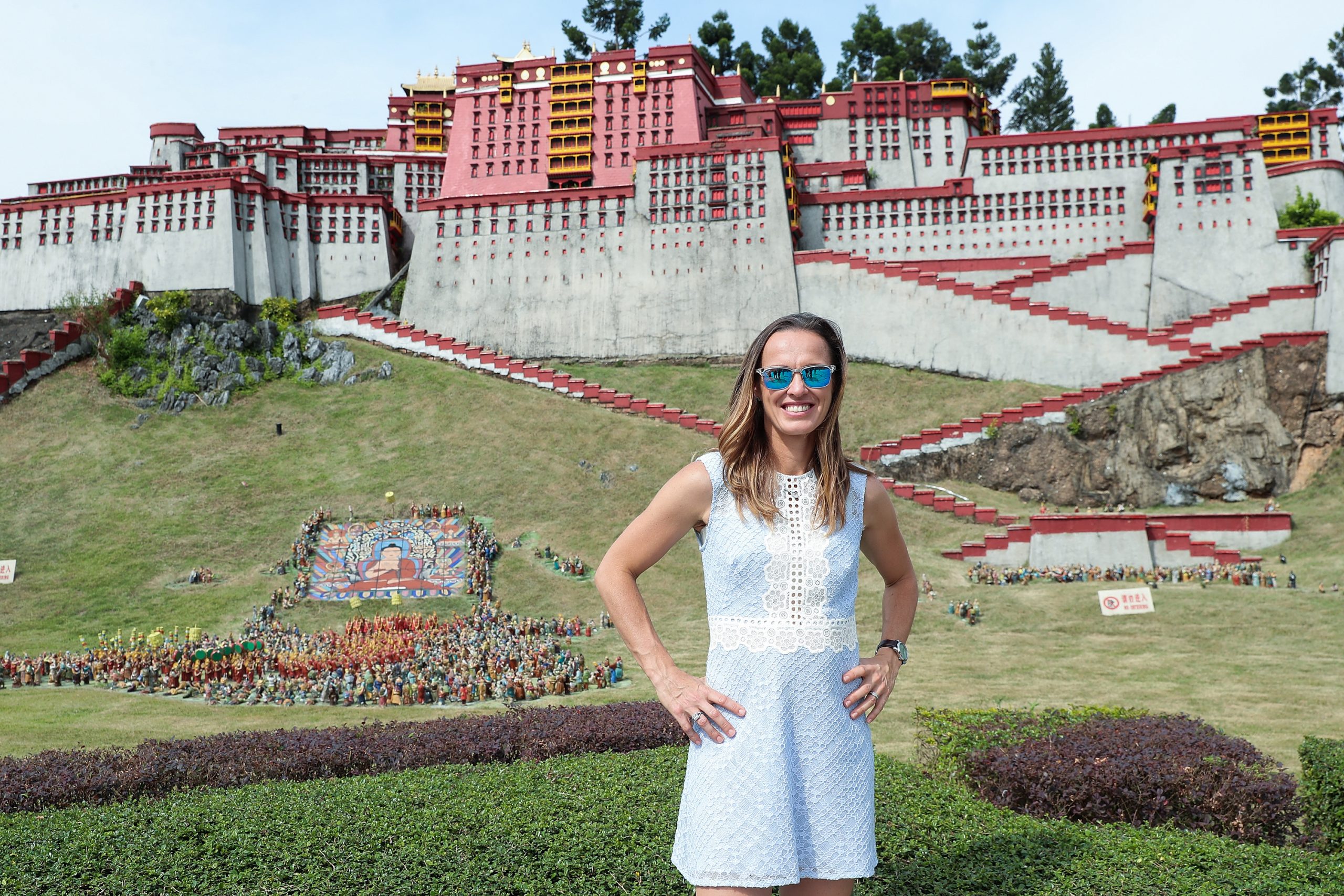 Martina Hingis was a prodigious talent and won several Grand Slams too.
14) Wild Thing: Nick Kyrgios
Australian tennis star Nick Kyrgios is a little unhinged when it comes to the tennis court, and his nickname seems to be apt for him.
Kyrgios is a bit of a loose cannon and has had a go at several players and umpires during his career. He could have been called the Tasmanian Devil but wasn't born in that region.
15) The Siren: Maria Sharapova
While most would know her as Masha, she was also known as The Siren. That name probably came from the Russian because of her looks but Sharapova was a beast on the tennis courts too and won several titles during her career.
More Tennis news
Follow our dedicated Tennis page for instant Tennis news and updates